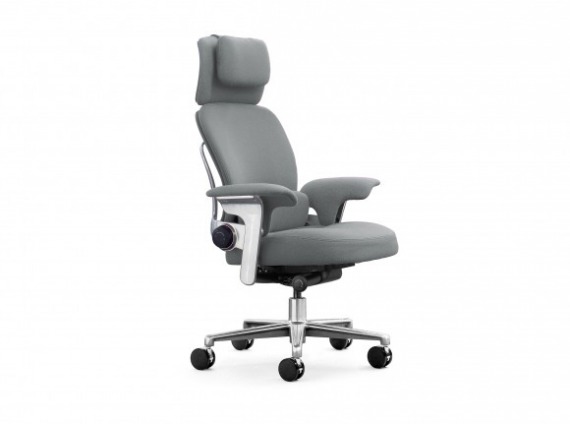 Leap is a desk chair that provides a high performance, ergonomic solution for any office.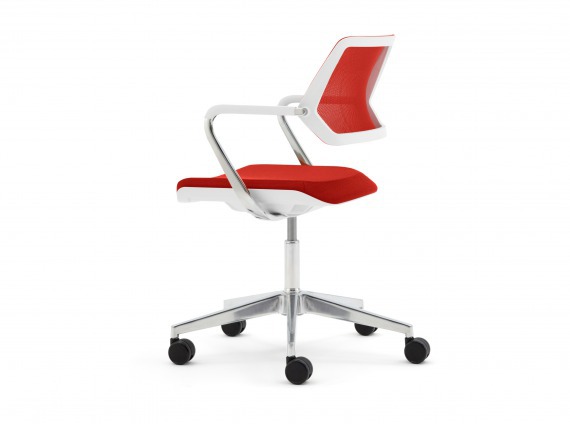 QiVi office chairs promote movement and collaboration while supporting a variety of postures, making QiVi perfect for meetings and conference rooms.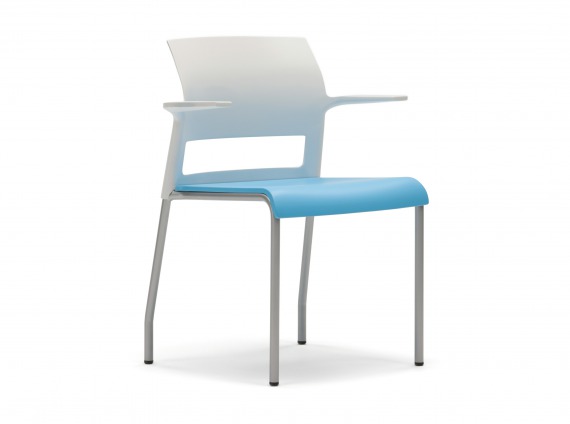 Move stackable side chairs are a durable solution available with a variety of options.