 FSA Workplace Transformation
Please click here to register your FSA Project.
For any FSA Workplace Transformation questions please call 913.227.7732
Click Here Innovation. By Design
Through years of learning and honing our craft, we built ourselves an industrywide reputation for innovation and reliability. We make it our mission to stay on top of the latest trends, research and quality solutions. Our partnerships with top industry suppliers are strong and continue to grow. And our vast portfolio means you get the benefit of a perspective that's far-reaching and laser-focused on proven methods. The result? A better workspace. Inspired, functional and built for today's standards.
About Scott Rice SMART, INNOVATIVE, INSPIRED AND INTEGRATED.
Scott Rice is comprised of a unique family of interdependent companies that combine to offer complete solutions. Each company is an expert in its field and each brings its own set of highly specialized skills to offer fully integrated planning, tenant finishes, technology, construction, accessories, move management and furniture. Current collaborating companies include: Scott Rice Office Works, Commercial Installation & Construction, Facility Management Services Group and Image Flooring.
SR Re:Fresh
Yes, Scott Rice is known for furniture but did you know that there is a broad list of other services and products that can assist to RE:FRESH any interior space? Scott Rice and its integrated companies: CIC, Image Flooring and FMSG self-perform and manage our work internally, making it easy for our clients, the A…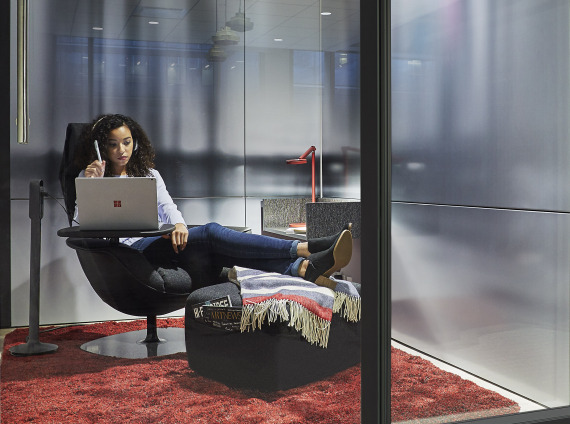 Creative Spaces
Microsoft and Steelcase are introducing all-new immersive Creative Spaces, that bring together place and technology to help people generate new ideas and move them forward.
360 Magazine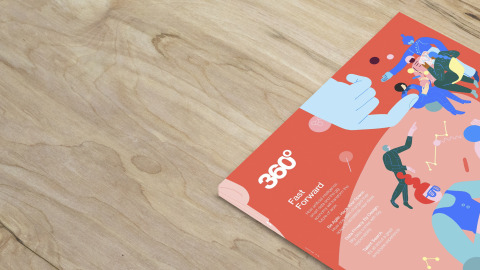 Fast Forward
The office you remember is gone. Imagine in its place a workplace in harmony with the new ways in which you work. An agile space of rich colors and textures. An immersive landscape where artificial intelligence and virtual reality come together to help you solve complex problems. A place where you move to intuitive workspaces, connected conference rooms, comfortable lounges. Each day's demands are different, and you wake up excited to meet them.
Read the latest 360 Magazine
Work Inspired Magazine Issue One
Featured Products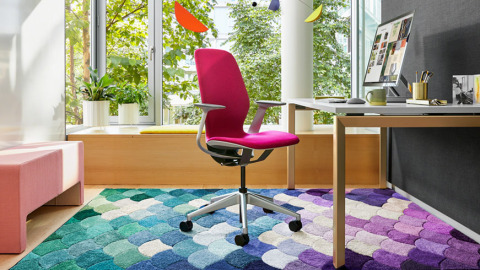 SILQ Office Chair
SILQ office chair is a breakthrough in seating design. Its innovative nature is both mechanism and artistry. It delivers a personal experience that responds to the unique movements of your body.
Learn more about SILQ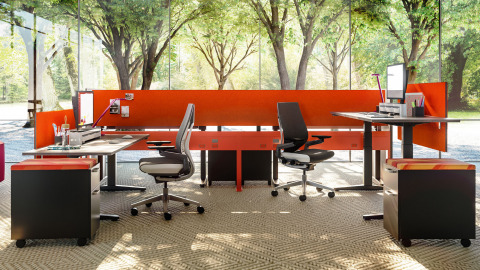 Answer Fence
Answer Fence offers freestanding, light-scale space division, while providing power and data distribution and access.
Learn more about Answer