Please call ahead to book an appointment so we can provide you with a focused and high level experience. Concierge: 913.888.7600 Receiving/Deliveries: 913.227.7604 Accounting: 913.227.7769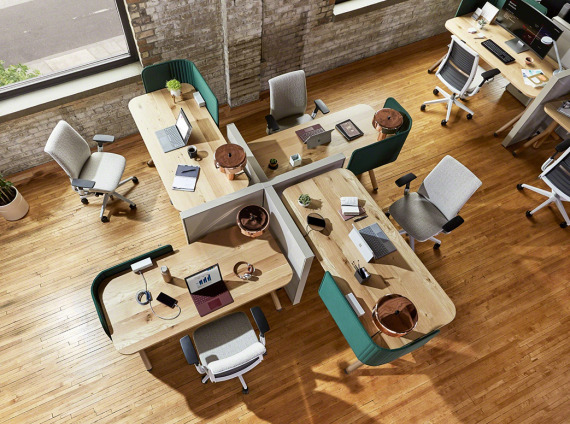 Scott Rice is Steelcase's Kansas City Dealer Partner. For over 100 years, Steelcase has helped create great experiences for the world's leading organizations. They offer a portfolio of architecture, furniture and technology products.
Our Furniture Selection & Procurement Services go far beyond furniture. After establishing criteria based on the specific needs of your organization, we provide solutions that best utilizes space in your environment.