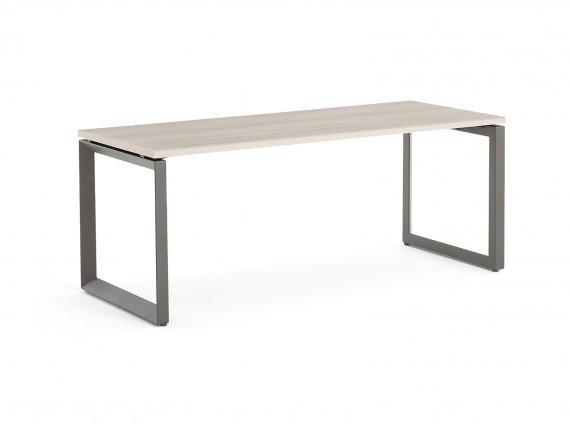 Designed to enrich the varying levels of mobility and collaboration found in organizations today, FrameOne can be easily reconfigured to meet changing business needs.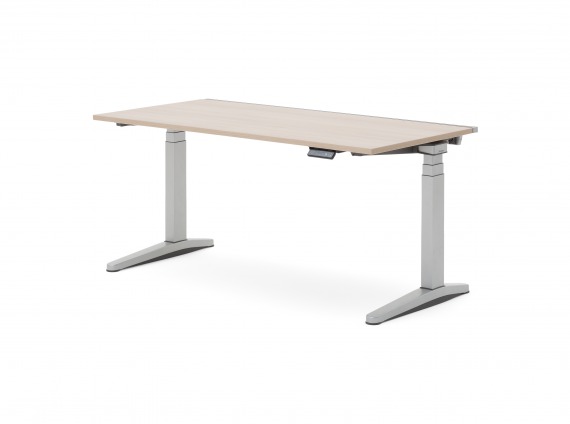 Ology height-adjustable tables supports the physiology and biology of workers to make the workplace a more health-conscious environment.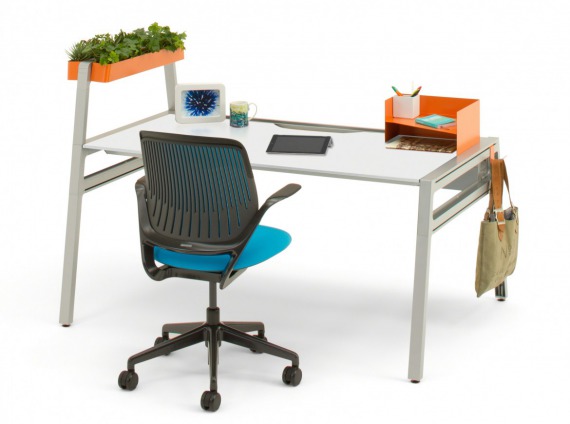 With sleek lines, great accessories and built-in modularity, Bivi grows with you, making it easy to add tables or rearrange your space in minutes.